You Don't Have to Take Our Word for It!

Here's what some of our satisfied customers have to say about Al Dean's Auto Repair: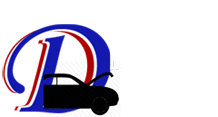 AC Repair
, near
Rochester Hills, MI
01/06/2023
Excellent customer service and top level mechanical services from the first phone call to picking up the car, they also went over and above to get the car completed and back to us quickly, highly recommended, we will be going back.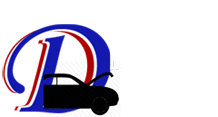 08/26/2021
This is my second experience with Al Dean's and am very satisfied with the service and customer experience. Would recommend them to anyone.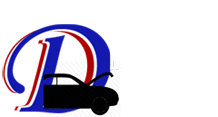 07/20/2021
Last year we had to leave our son's vehicle in Michigan. In early July 2021 we were finally able to return to get the car. Since it had sat for months and not driven we had to find a local mechanic to thoroughly assess the car. Mr. Chuck and the technicians provided an excellent job. I was provided a frequent report of the car needs and cost for the three days of service. I was truly blessed to locate this auto mechanic service being far from my home and cannot thank them enough for the fair and quality service received. Also, Mr. Chuck even phoned to check on the vehicle and to find out if we returned home safely.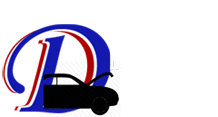 Trust & Assurance
09/17/2020
Even though I live much closer to many other auto repairs shops, I have taken my car to Chuck at Al Dean's a few times now because he is helpful, friendly and stands by his quote after diagnosing the problem. My brother is a former auto mechanic and lives near the shop and has always relied on Chuck and his employees, who my brother says are honest and knowledgeable, which are both what I need after many other shops taking advantage of my ignorance of cars and their needs. I will go back to this shop again with trust and assurance.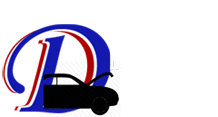 My Chevy Silverado brake line rusted out on Sat. just after 1 pm. I called the shop and did not leave a message because they close at that time. The owner still returned my call around 3 pm. I told him my issues and he said he could work on it Monday. They replaced my brake lines for the price he quoted, even though an extra part was needed. They also threw in a tire rotation and a cash discount. The owner is nice man to talk with and deliverers what he promises. This is not the first time I used them for repairs, because they do what they say for an honest price, with a smile. I will be back the next time I need repairs.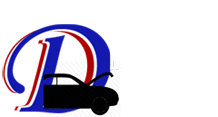 I can't say enough great words about this experience from start to finish!! This garage is absolutely wonderful - caring, affordable and speedy. The epitome of customer service! Well done Al Dean's, you have an A++ approval from me!! Thank you for your great vibes, a great start to this beautiful day!!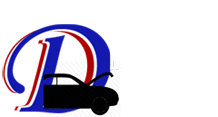 These guys are great. I've had more than a few repairs done here, and never had any problems with the cost or the service. In most cases I already had the replacement part, and the labor charge was very reasonable for the level of quality from the mechanic. After a few visits, the boss recognizes me and still waves anytime I see him out front. This is a shop that I refer everyone in town to. Even if you're in southern Rochester or east side Pontiac, it's worth the trip to have the job done right.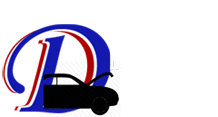 I was beyond pleased with my experience at Al Dean's Auto Repair. My father had recommended this place to me when I needed my bumper repaired and the service I was provided was above and beyond. The owner was very respectful and kind and took extra time out of his day explaining things about my car to me. Along with this, the prices were very reasonable compared to other services I have looked into. I would definitely recommend this place!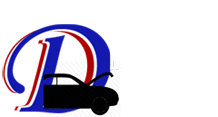 My stepfather has been coming here for years and I have never come because it is a 30 minute drive. I called for prices and they blew the other places out of the water. The work is quality and prices are great. I will be coming here from now on and referring everyone I know!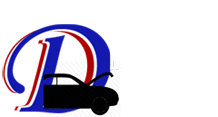 Chuck is wonderful man, very friendly and caring. Saved me thousand of dollar comparing to the dealers' quote. Both my car and my Dad's are rolling great on the road. I will highly recommending this auto shop to my friends for the professional skill and honesty.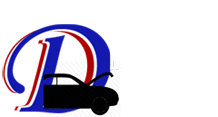 The work on my vehicle was completed quickly, correctly, and at a fair price. Also, Chuck is hilarious. I will be bringing my vehicle back here for future maintenance and repairs.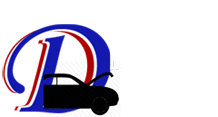 Very prompt and friendly service. The owner and the mechanics were very accommodating. My brakes started grinding and I had to get them done in between my classes since they closed when my last class started. They gave me a ride back to school to wait so I wasn't stranded and they got the job done before they told me. Very reasonable pricing as well. I will return when needed.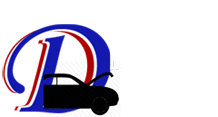 They were recommended to me by a family friend. I needed a quick fix and they got the job done. I will be coming back to these great local guys!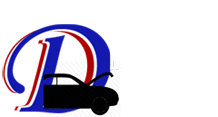 Very professional and friendly people. Gave me free advice on replacing the tires for my BMW when I approached them for a flat tire, told me there was no life left in the tire anymore and there was no point in getting that fixed. Any other placed would have charged me $20 for the flat tire and not inform me about it not being good anymore.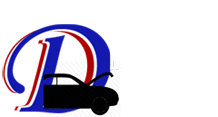 Impressive work done by awesome people. A wheel bearing failed on my vehicle when I was interviewing in the area with my wife and kids. Aldeans put in the extra effort to take care of us and get us back on the road home that day. Amazing turn around time in my mind. They were also very personable and took time to explain what happened and what to expect. Thank you!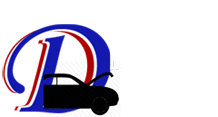 Had a work van break down on a tech in the area and had it towed to these guys. They could have got the van done that day by 6 but I needed it done faster. I brought them the part and they put it on for me. Price was reasonable and work was done fast. Nice people and understood my situation completely.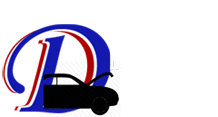 Chuck is a true gentleman, very knowledgeable and will show you the repairs that need to be made on your vehicle and best of all he's very affordable. I highly recommend Al Dean?s!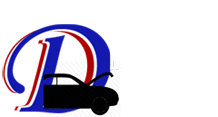 I was shopping at Farm Boy next door to Al Dean's Auto today when my car wouldn't start. Not knowing what the problem was, I walked over to Al Dean's to see if anyone could help. Al was so helpful and professional. He walked over with me, pointed out the problems he saw with the battery (which I had just bought in May 2016 from the dealer) and helped me to jump start it. He advised I go back to them, since it should be under warranty. I was so impressed with his knowledge and kindness. He took the time to show me the problem, and advised how to fix it. I will definitely return the next time I need an automotive repair, he earned a new customer today!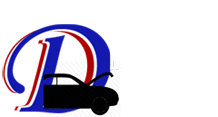 My husband's truck broke down on 75 when he was heading North for the weekend. It was towed to Al Dean's Auto and checked out on Saturday. After some usual codes were detected and diagnostic tests run, the mechanics found fried fuses, particularly the anti theft fuse causing the truck to shut off. These guys are simply the best and I can't thank them enough for their quick and excellent work! I would recommend them to anyone who needs work done -- even if it's towed in!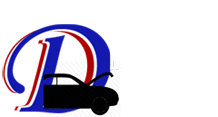 Went in for brakes after reading reviews. They provided a courtesy ride, communicated while they had my car, texted pics of what they saw, and fixed the problem promptly for a fair price. Friendly and trustworthy service.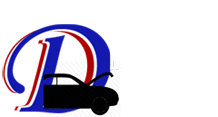 Chuck was extremely accommodating and more than efficient when addressing my vehicle's needs. Not only was he professional, Chuck was an all around nice guy and exemplified customer service. I'll definitely go back for my other service needs!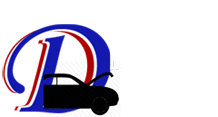 Chuck is a great guy who was willing to listen carefully and provide me with information about my problem. He was very personable and honest. When I brought my car in he explained all of the problems that were wrong with my car and was very straightforward about whether or not my engine could be fixed with the little money I had on hand. Most other places would take your money and then let you be disappointed later. The info he gave allowed me to stop dumping money into a car I had been struggling to maintain with worry and sell it to get something reliable instead. I got some basic maintenance done for a great price and lightning fast service. Come here if you want to work with someone who cares about community and actually helping people!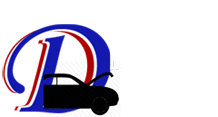 They know autos and are respectable. They show damaged parts and explain what's needed to return the vehicle to good working condition. They get my recommendation!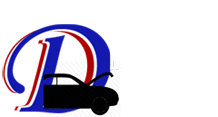 Thanks Chuck!!! I was directed to his shop when I had a slow leak in left rear tire. Chuck explained that he is not equipped to change tires, but he took the time to examine the problem and found the nail embedded in the tire. He referred me to an excellent shop to have the work done at a honest and fair price. When you have out of state plates and your family with you, facing a long drive home, some honest help is the best you can hope for. Thanks again Chuck!!!!
What our clients are saying about us
We have established longterm and stable partnerships with various clients thanks to our excellence in solving their automotive needs!
More Reviews

Excellent customer service and top level mechanical services from the first phone call to picking up the car, they also went over and above to get the car completed and back to us quickly, highly recommended, we will be going back.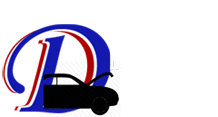 AC Repair, near Rochester Hills, MI

This is my second experience with Al Dean's and am very satisfied with the service and customer experience. Would recommend them to anyone.